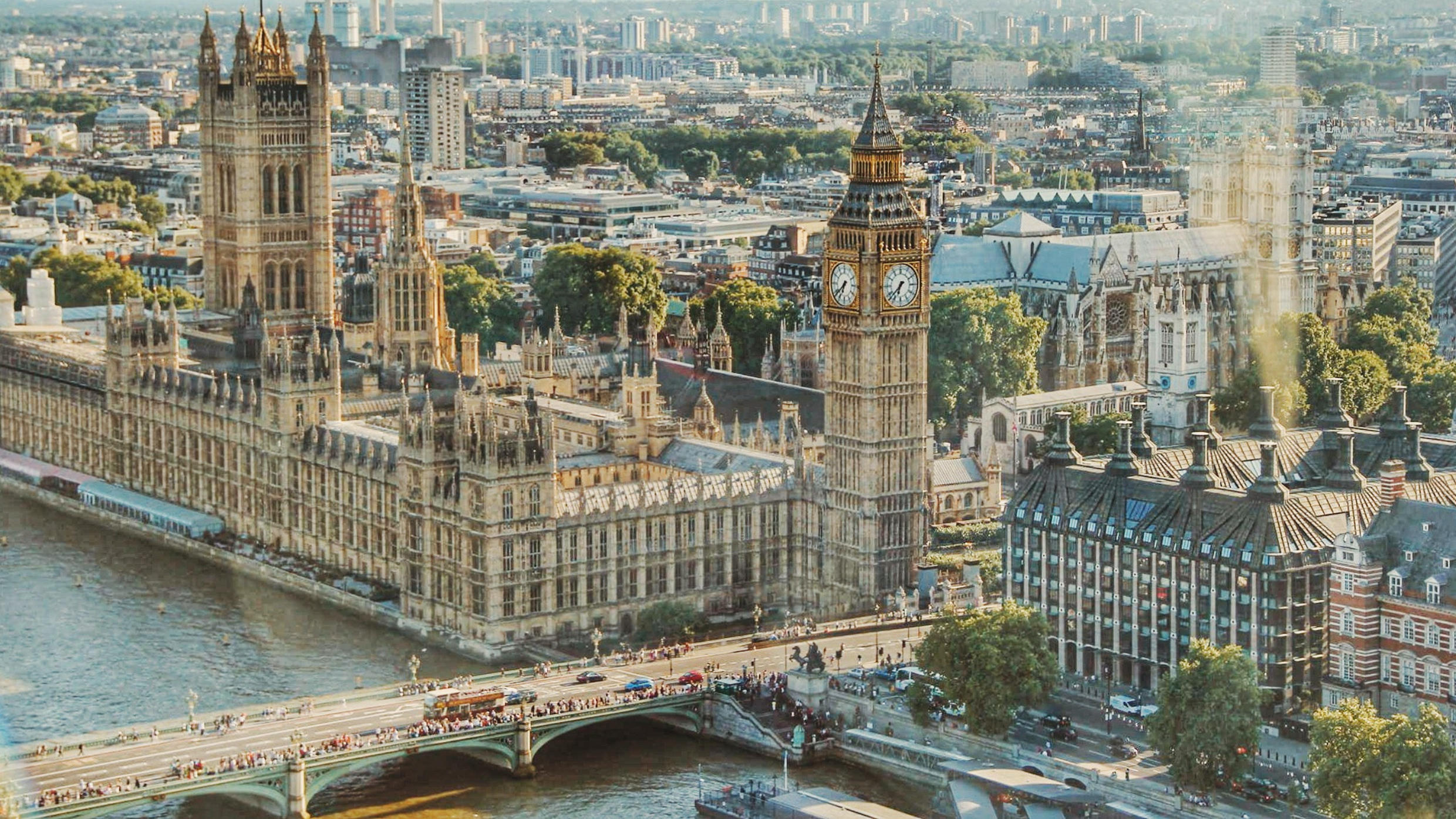 Mobility programs
On this page you can find an overview of the various mobility programs. Banking and Finance and Management and Economics students can apply to all Economics and Business Administration partner universities. A complete overview of our partner universities can be found in our interactive world map.
Swiss-European Mobility Program (SEMP)
Under this program, over 150 spots are available to students of our Faculty at various partner universities within Europe. In order to receive scholarships, SEMP exchange students must complete a Learning agreement* in addition to the mandatory Credit-transfer agreement.
* The Learning Agreement is used solely for scholarship payment and must be submit directly via Mobility Online platform. The credit-transfer agreement, on the other hand, is processed by e-mail with the Dean's Office and does not run via Mobility Online.
University-wide Agreements
UZH offers exchange opportunities in and beyond Europe under its university-wide agreements. These offerings are open to students in all faculties of UZH. These agreements are administered by the Global Student Experience (GSE) Office.
Faculty Agreements
Faculty agreements are made by the Faculty of Business, Economics and Informatics with faculties and universities outside Europe. These offerings are awarded exclusively to students at the Faculty of Business, Economics and Informatics.
IS:link Network
This international academic network of renowned Information Systems schools and universities is dedicated to promote worldwide student exchange and academic collaboration.
For more information about the network and exchange offerings to Informatics students please contact Prof. Dr. Gerhard Schwabe (schwabe@ifi.uzh.ch).
Mobility within Switzerland
As a student at the University of Zurich, the mobility program provides you with the opportunity to also study at another university in Switzerland. There is little administration involved as you remain matriculated at the University of Zurich and pay your tuition fees here.
Independently organized mobility
If your university of choice is not an exchange partner of UZH or our Faculty, study abroad can also be organized independently. In the first place, this process includes applying to the foreign university as well as clarifying whether credits will be transferred from coursework completed abroad.
________________________________________________________________________________________________________

Contact for questions about credit transfer
Nicola Wenning
Transfer of External Coursework
Dean's Office
E-Mail