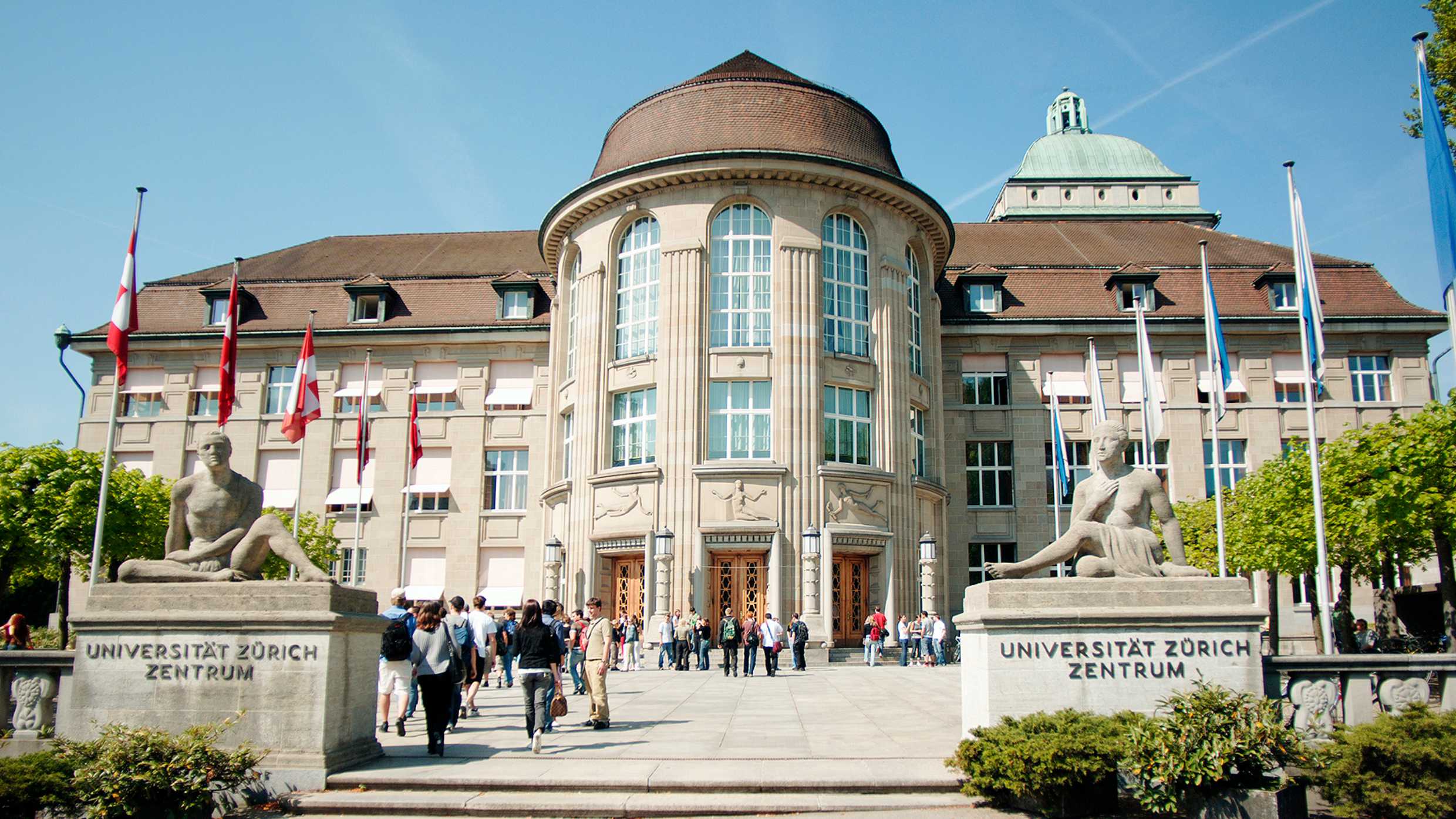 Dean's Office
The Dean's Office provides central services for students and departments related to Faculty operations and supports the Faculty Council in performing its functions.
Dean's Office staff
Details on responsibilities and contact information of all team members of the Dean's Office can be found on the respective page.
What we are responsible for
We are the first point of contact for students at the Faculty for most questions about academic issues.
What we are not responsible for
Matriculation and semester enrollment: Students are registered at the University and not at the Faculty. For all questions about registering to study, please contact the UZH Student Administration Office.
Student Administration Office and semester enrollment

Academic advising: If you have specific questions about planning your studies, please do not contact the Dean's Office but rather the academic advisor for the respective specializations.
Student advisory services

Content of individual modules: For information on individual modules, you will find all relevant details in the course catalogue or on the course website indicated there. If you still have questions on the course content, please first contact the instructor. For any further questions or concerns, please turn to the module coordinator.
Information on courses
Services for the Faculty and departments
Support of Faculty committee activities: The preparation and processing of Faculty committee activities as well as the support of the Dean in his or her activities is handled by the assistant to the dean.

Semester planning: The Dean's Office works closely with the departments and representatives of the specializations to plan the courses offered at the Faculty.

Faculty services: The Dean's Office provides central services in the areas of communication, internationalization as well as career advancement and business contacts for both students and departments.

Reporting: The Dean's Office regularly reports to the Faculty and UZH as well as to external accreditation organizations about its ongoing activities.
Click on the magnifying glass to enlarge the graphic