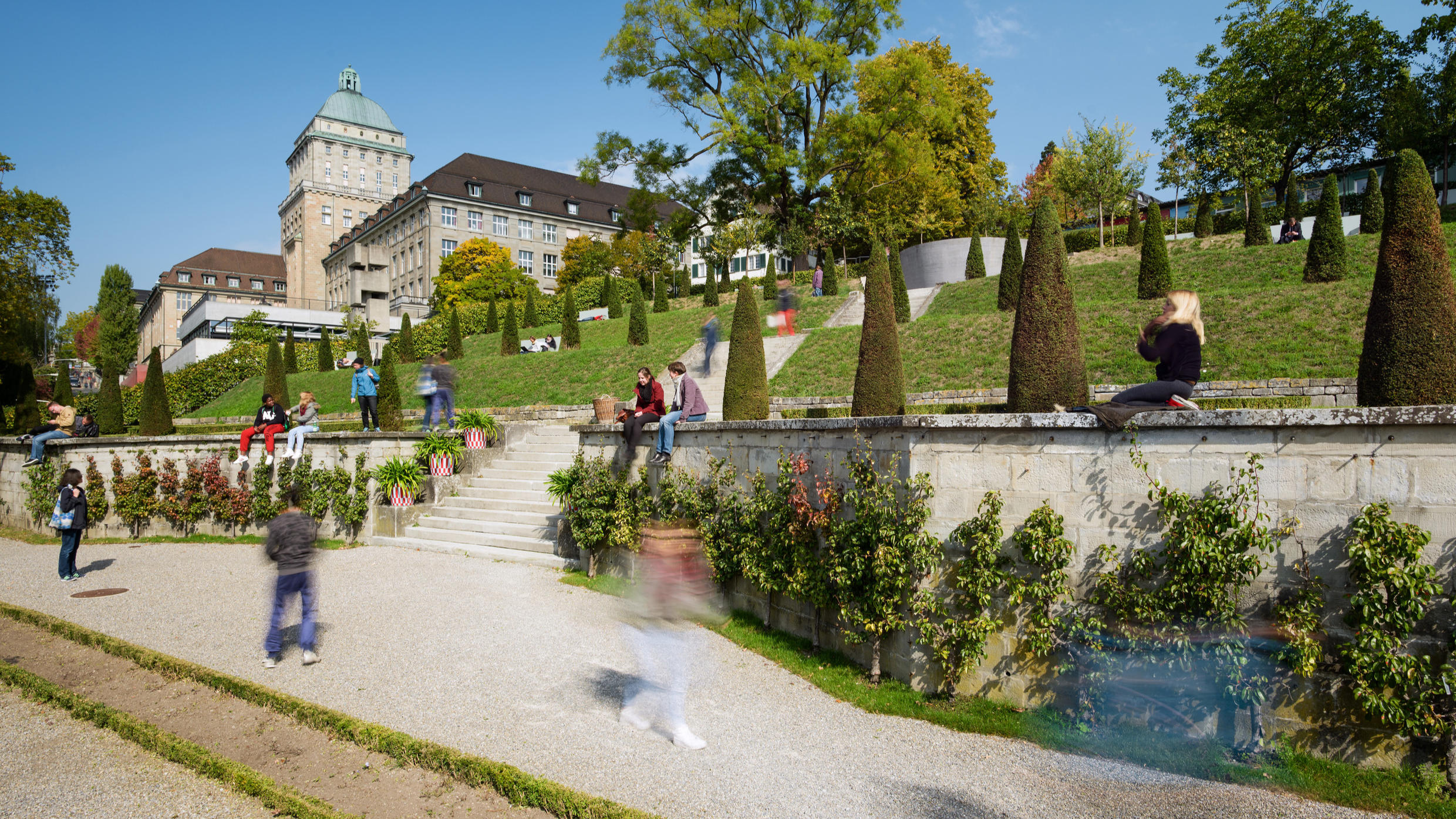 Consultation Hours: Mobility Semester
Are you interested in an exchange semester and have complex questions on how to plan it? Or are you spending your exchange semester with us at the University of Zurich and need assistance with your studies here?
We offer personal consultations for all specific questions regarding mobility.
When
Wednesdays, 5-6pm
How
By phone call, please dial number +41 44 634 21 24
Please note: To prepare for your appointment, please read thoroughly the information and regulations provided on our website (including FAQs) and the Global Student Experience (GSE) website. If you do not find an answer to your questions there, we will be glad to answer them during your appointment.
For basic information about our mobility program visit our Mobility Workshop for Outgoing students (held in German) in October. After the event we publish the presentation on our website.
________________________________________________________________________________________________________