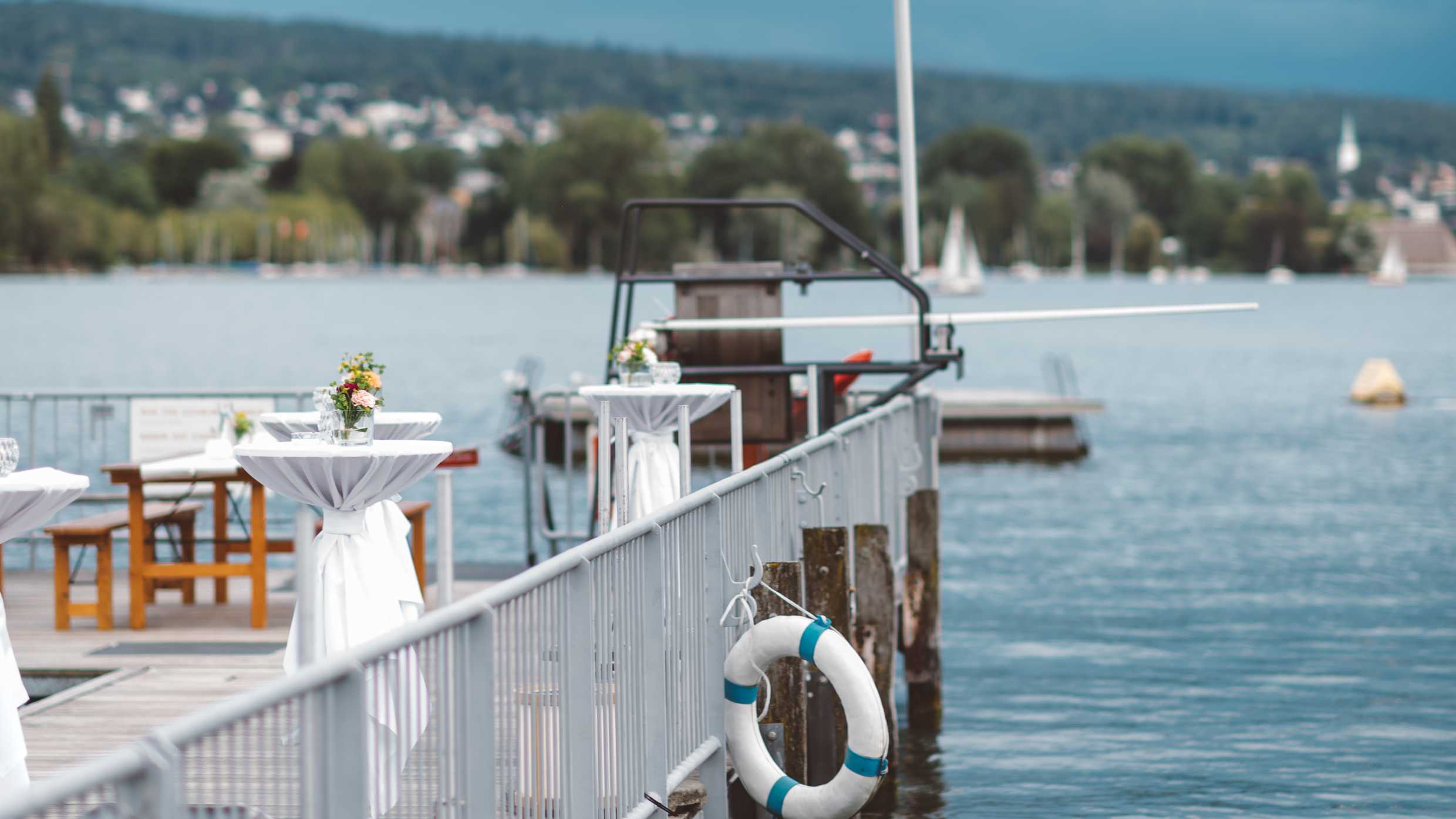 Associations
The Faculty of Business, Economics and Informatics and OEC ALUMNI UZH are in close contact with other alumni associations and organisations at UZH, which offer their members additional networking opportunities.
At faculty level
Alumnae and alumni of the Faculty of Business, Economics and Informatics can choose from a wide range of alumni associations. Whether cross-faculty associations such as OEC ALUMNI UZH and UZH Alumni Informatik, subject-specific associations, continuing education associations or even cross-faculty and international chapters - everyone will find something suitable here.
At university level
UZH Alumni is the cross-university alumni umbrella association, which also includes interdisciplinary and international chapters. Membership in several associations is possible.
________________________________________________________________________________________________________