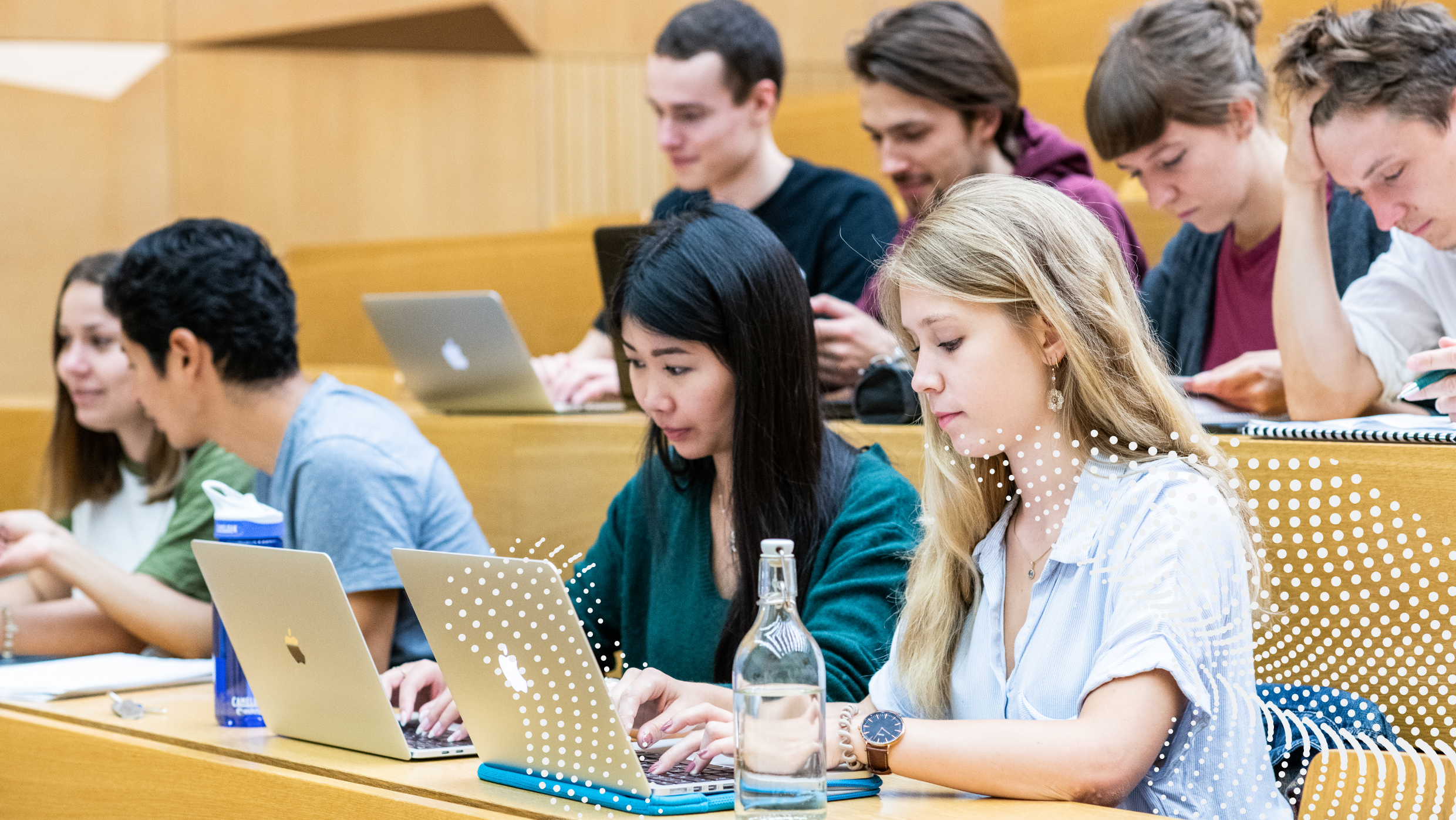 Economics
Did you know that trade profit accounts for approximately one quarter of the worldwide GDP, or that children who attend mixed-age classes at an early age perform better in adolescence? What are the consequences of automation and digitization for the job market?
At Master's level, you will take an in-depth look at political and economic questions. Our internationally renowned scientists offer courses that provide an insight into current research. Moreover, you have the opportunity to set a focus on subjects such as behavioral or development economics during the course of your studies.
Good knowledge of English is required for the Master's program in Economics as the majority of courses are taught in English.
Career prospects and further degree programs
With a Master's degree in Economics, you will be in demand in national and international companies as well as in economic-policy institutions. Economists find positions at the International Monetary Fund, the OECD, central banks, economic media and as researchers for private institutions. In addition, they hold management positions in consulting firms and financial management.
Moreover, graduates with the right aptitude have the opportunity to complete a doctorate, an outstanding foundation for an academic career.

Economics is available as:
Minor program for students from other faculties: 30 ECTS credits.
This minor study program can be combined with a major study program in accordance with the provisions set out in your program.
________________________________________________________________________________________________________
What next?
Are you planning to pursue a Master's degree program at our Faculty? Here you will find the further procedure.
Next steps and main contact points
________________________________________________________________________________________________________