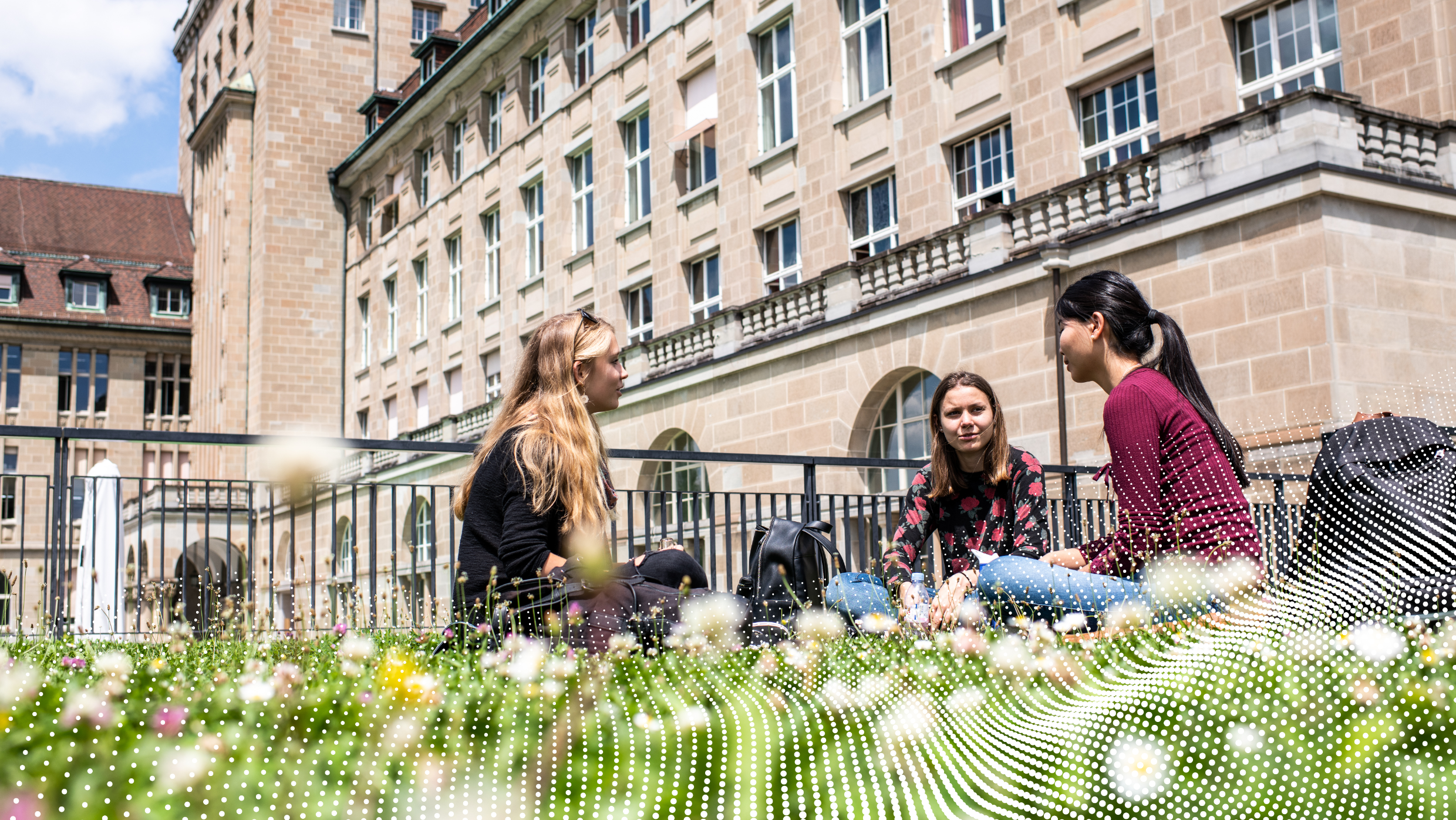 Informatics
Looking at programming, algorithms, data, software, and much more besides, in the minor study program in Informatics you will deepen the knowledge of informatics you acquired in your Bachelor's study program and take your algorithmic thinking abilities to a higher level.
You will have maximum freedom in your choice of modules, allowing you to focus on areas of concentration that reflect your particular interests.
Career prospects
As a student with a major study program in Informatics you will have the opportunity to deepen or expand upon the knowledge gained during your major study program in a focused manner. This will improve and broaden the range of career prospects available to you with a Master's degree in your major program.
As a student with a major study program in Business and Economics you will expand upon your basic knowledge of informatics and will add an IT component to theiryour major study program. You will acquire the necessary skills in your area of specialization to ascertain and analyze informatics requirements in conjunction with users and customers, design informatics solutions, test and implement informatics systems, and consult on technology and application issues. The spectrum of potential employers ranges from major companies to small firms.

Informatics is available as:
Minor program for students from other faculties: 30 ECTS credits.
This minor study program can be combined with a major study program in accordance with the provisions set out in your program.
________________________________________________________________________________________________________
What next?
Are you planning to pursue a Master's degree program at our Faculty? Here you will find the further procedure.
Next steps and main contact points
________________________________________________________________________________________________________