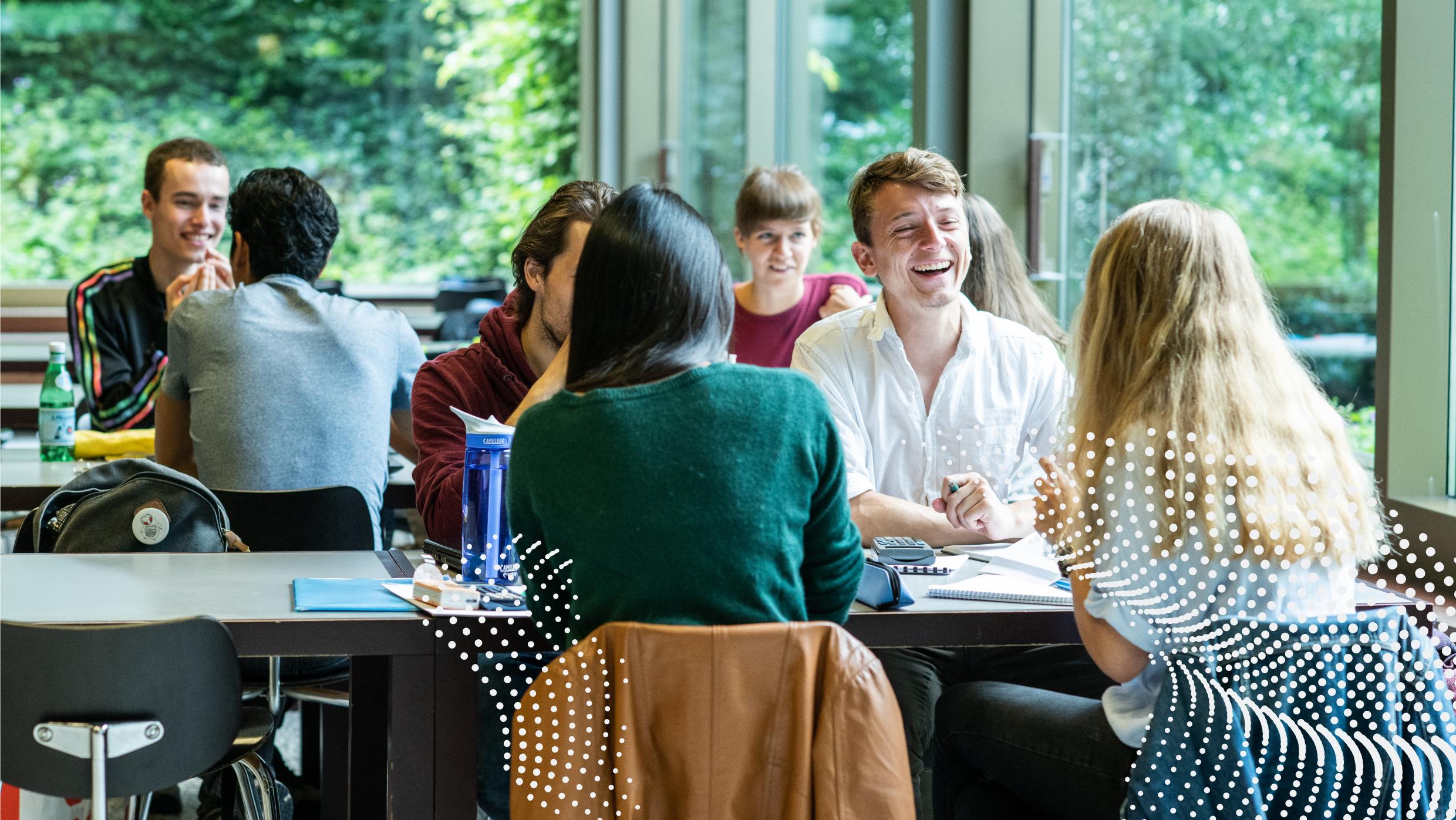 Managing Education
In highly developed national economies, human resources represent the driving force behind economic growth, innovation, and the ability to compete on an international stage – making them crucial to the prosperity of a nation. By specializing in Managing Education, you will learn the most efficient ways in which these resources can be provided through a wide range of educational methods, and the most effective ways of coordinating the educational institutions involved.
Using economic principles as a foundation, this will require you to develop a general stock of knowledge that can then be transferred to the entire spectrum of educational organizations (from early childhood education to postgraduate further education), and to different countries.
You will have the freedom to define individual areas of concentration when designing your course of study, both in the types of educational institutions you examine and whether the content has a research focus or an applied nature.
Additionally, you will have the chance to participate in select research-based courses in our international Course Program for Doctoral Students in Economics of Education, and benefit from outstanding international networking and exchange opportunities.
Career prospects
The minor study program in Managing Education will qualify you for specialized or management roles in educational organizations such as schools, institutions of higher learning, research institutes or corporate education departments.
Graduates also play a key role in the effective and efficient management of educational organizations which form part of national education systems, from preschool to primary, secondary and tertiary education and right through to doctoral studies and the education of the next generation of scientists, thereby helping to improve prosperity and reduce social inequality.

Managing Education is available as:
________________________________________________________________________________________________________
What next?
Are you planning to pursue a Master's degree program at our Faculty? Here you will find the further procedure.
Next steps and main contact points